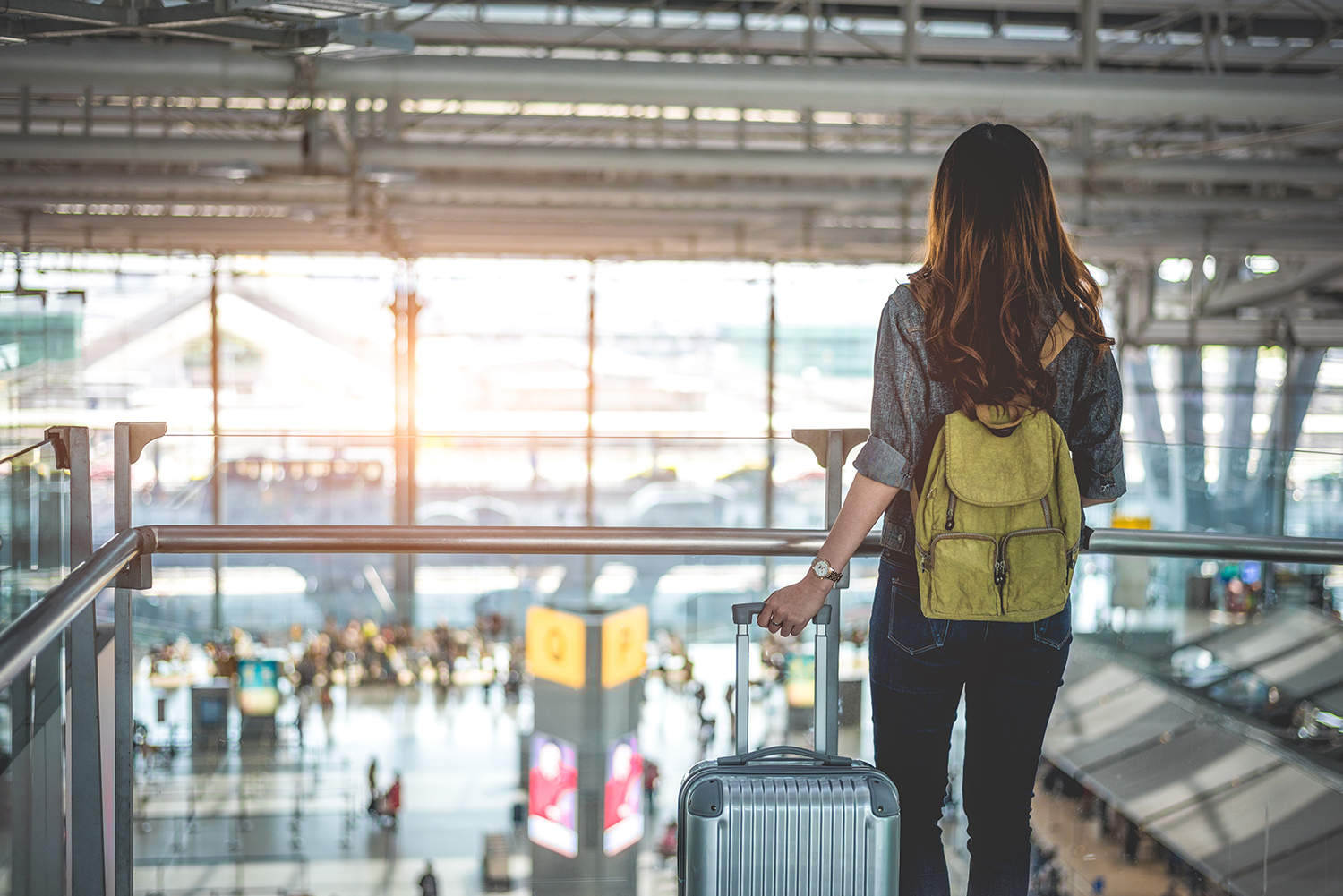 SHARED SHUTTLE
ABOUT US
Shared Shuttle provides transportation services for transfers, tour and events. Thanks to our organization, we are able to satisfy the needs of a family vacation, as well as those of a business man who moves between one meeting and the other. We always work with the same care to the customer and attention for individual details. We work with luxury car equipped with all the amenities for comfortable and safe travel.
AIRPORT TRANSFER, STATION AND PORTS
We do not just take you or pick you up at the port or at the airport, but we guarantee a punctual and precise service, constantly monitoring your fly or your ship, we will be the first to know of any advances or delays. Thanks to special permits issued by the
competent authorities, our drivers are able to pick you up and take leave directly under the ship or the airport exit. A driver, with a sign indicating your name, will await you near the exit ready to be at your disposal and take you comfortably at the destination of your choice. For departures from Rome we will come to pick you up at your hotel or at any point you prefer. Have made your reservation, you will receive a confirmation email in which you will also find all our references, including the phone of
the driver and all the detailed information to use our service so nice, precise and relaxing.

ABOUT US
LAST REVIEWS
Excellent Service!
This review is long overdue. I would highly recommend using Shared Shuttle Services. I would use them again if I'm ever back in Rome and on another cruise. Long story short, they were very accommodating and very responsive to the issues I had (not their fault) concerning my p...
unforgotten_reverie
il 06-01-2019
Great service booked a return from Rome to Civitavecchia/Civitavecchia-Hilton Airport
This company is easy to deal with great communication thru emails, you only pay driver when you arrive at destination /Driver was great and on time both ways, he dropped and picked us up right at cruise terminal plus we were lucky had the same drivers both ways.....we felt li...