ROME
TOUR
The Eternal City
Quick details: Rome as you never seen before! You can choose your tour according to your needs: monuments, shopping, wine, food and incredible views for photos to show your friends, and little secrets of the Eternal City to discover together.
We present you some of our tour which you can also choose to customize it to suit your needs.
Rome: The Great Beauty!
THE GREAT BEAUTY!
Great custom tour for visiting the most important monuments and sites of Rome! Our driver will be at total disposition to show you all the wonders of the most ancient city in the world. Passing through streets, alleys and typical squares, you' ll have the chance to visit the Vatican( Basilica di San Pietro e Via della Conciliazione), Lungotevere ( Castel Sant'Angelo and Fiume Tevere), Piazza di Spagna, Trevi Fountain, the Pantheon, Piazza Venezia, Vittoriano (Altare della Patria), Via dei Fori Imperiali, il Circo Massimo, il Teatro Marcello, la Bocca della Verità and finally the Colosseum .
Here, if you'll please, you can stop and taste authentic Italian wine and foods just under the most known and famous monument in the world, in a restaurant that will offer you menu at special prices reserved to our clients. Or if you want, you can decide with driver other solutions for lunch, according to your needs.
We will stop at Gianicolo where you can appreciate the most beautiful view of Rome and take unforgettable pictures. We will show you places that only Roman people know!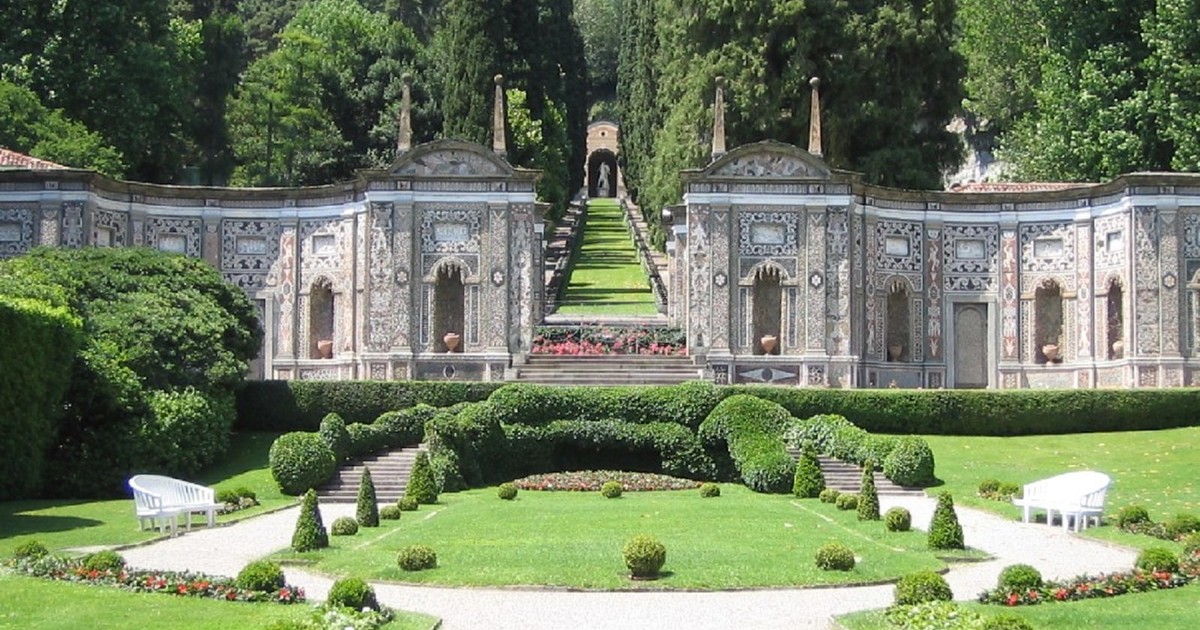 THE RENAISSANCE VILLA D'ESTE
Discover one of the most beautiful villas in Italy, Villa d'Este, where you can wander through the beautiful Italian gardens and discover numerous artificial caves, frescoes and mosaics. Become enchanted in front of the fountains that create a delicate symphony of carved stones and provide shade, light and water.
Also, you will admire a series of terraces that recall the Gardens of Babylon Pendants, while the underground aqueduct testifies to the engineering talent of the Romans.
I LOVE SHOPPING: VALMONTONE OUTLET!
A stroll along the streets of a little city of fashion: that's the experience you'll have at Valmontone Outlet. Just 40 km from downtown Rome, the fashion village opens its gates to every shopping dream you have.
(Adidas, Breil, Calvin Klein, Calzedonia, Guess, Coccinelle, Delsey Paris, Desigual, Gattinoni, Harmont & Blaine, Jeep, Liu Jo Man, Liviana Conti, Luisa Spagnoli, Nike Factory Store, Piquadro, Samsonite, Sandro Ferrone, Stroili Gioielli, United Colors of Bnetton, Diadora, Thun, Sisley, Primigi, Pupa, Puma, Marina Militare, Nespresso, Levi's, La Gardenia, Elena Mirò, Gas Factory Outlet, Converse, Brums, Baldinini…and many other brands still!

ABOUT US
LAST REVIEWS
Excellent Service!
This review is long overdue. I would highly recommend using Shared Shuttle Services. I would use them again if I'm ever back in Rome and on another cruise. Long story short, they were very accommodating and very responsive to the issues I had (not their fault) concerning my p...
unforgotten_reverie
il 06-01-2019
Great service booked a return from Rome to Civitavecchia/Civitavecchia-Hilton Airport
This company is easy to deal with great communication thru emails, you only pay driver when you arrive at destination /Driver was great and on time both ways, he dropped and picked us up right at cruise terminal plus we were lucky had the same drivers both ways.....we felt li...