TOUR FOR
CRUISE PASSENGER
From Civitavecchia
Great custom tour for cruisers that land at Civitavecchia, visiting the most important monuments and sites of Rome in just one day!
Our drivers are perfectly English speaking and will come to pick you up directly under your ship. You will take unforgettable pictures, taste a good wine and Italian gourmet food, buy souvenirs and discover many secrets of the Eternal City.
At the end of the tour we will bring you back at your ship.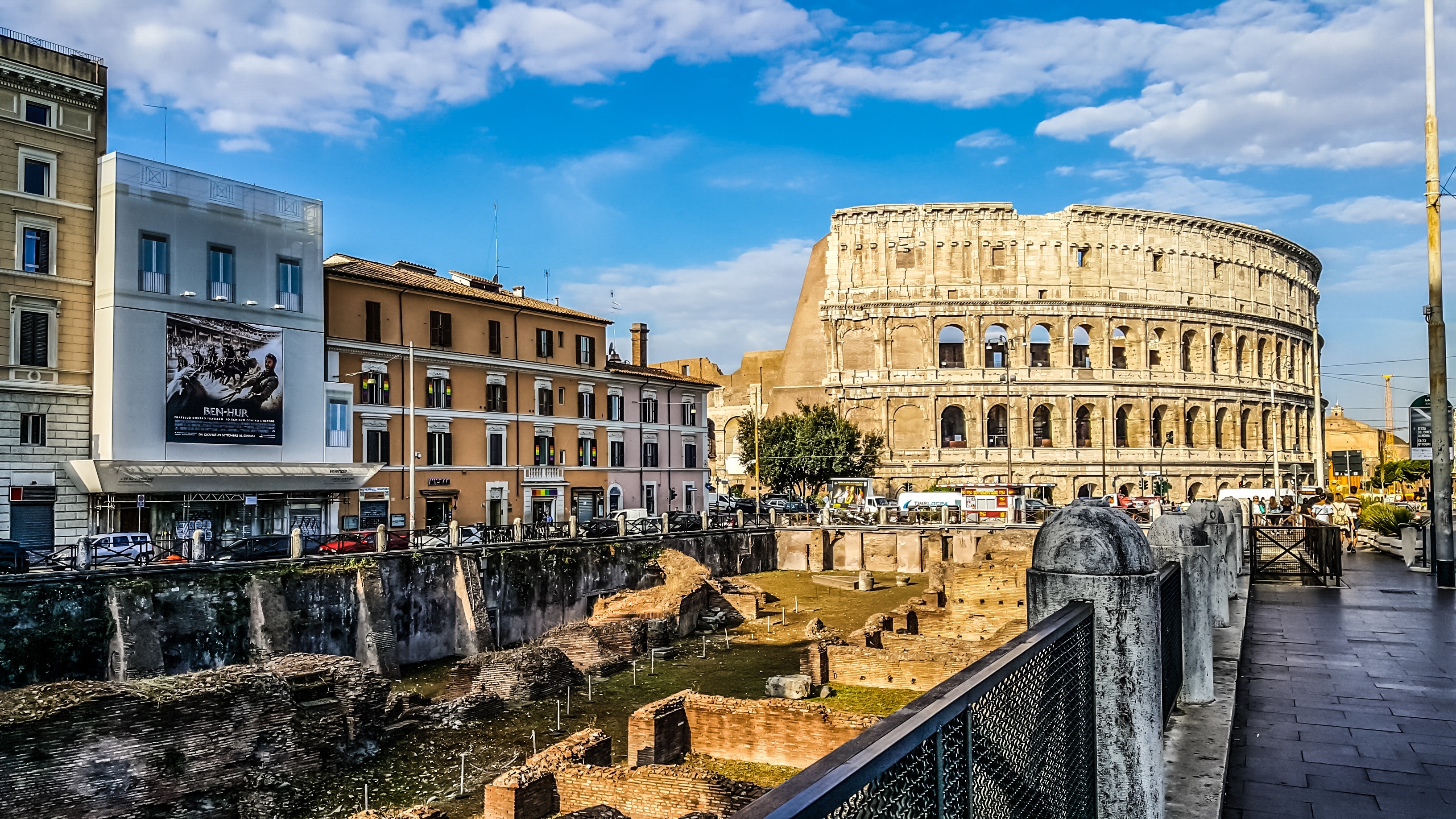 ROME IN A DAY!
Rome wasn't built in a day, so don't expect to see it all in one, but our tour "Rome in a Day" is perfect for visit the most important monuments of eternal city. Our driver will wait for you directly under your ship , and for the whole day he will be at total disposition to show you all the wonders of the most ancient city in the world.

Passing through streets, alleys and typical squares, you' ll have the chance to visit theVatican( Basilica di San Pietro e Via della Conciliazione), Lungotevere ( Castel Sant'Angelo and Fiume Tevere), Piazza di Spagna, Trevi Fountain, the Pantheon, Piazza Venezia, Vittoriano (Altare della Patria), Via dei Fori Imperiali, il Circo Massimo, il Teatro Marcello, la Bocca della Verità and finally the Colosseum .Here, if you'll please, you can stop and taste authentic Italian wine and foods just under the most known and famous monument in the world, in a restaurant that will offer you menu at special prices reserved to our clients.
Or if you want, you can decide with driver other solutions for lunch, according to your needs. We will stop at Gianicolo where you can appreciate the most beautiful view of Rome and take unforgettable pictures. If we will be precise with our stop, we will show you places that only Roman people know! At the end of the day, we will bring you back directly under your ship.
ADDITIONAL INFORMATION
For those who have been to Rome yet, we can decide together a personal tour with stops according to your preferences and needs.

Our driver speak English and can give you general informations about monuments that you will visit. If you prefer a professional tour guide that will deeply explain, please indicate it in your reservation and we will give you informations about supplementary price.

For visiting all the monuments in our tour with guided passages is not possible. Time could be enough. If you want to visit Colosseum and Vatican Museums, please write us and we can modify our tour according to your preferences and needs. We will give you also prices for other supplementary visits.

ABOUT US
LAST REVIEWS
Excellent Service!
This review is long overdue. I would highly recommend using Shared Shuttle Services. I would use them again if I'm ever back in Rome and on another cruise. Long story short, they were very accommodating and very responsive to the issues I had (not their fault) concerning my p...
unforgotten_reverie
il 06-01-2019
Great service booked a return from Rome to Civitavecchia/Civitavecchia-Hilton Airport
This company is easy to deal with great communication thru emails, you only pay driver when you arrive at destination /Driver was great and on time both ways, he dropped and picked us up right at cruise terminal plus we were lucky had the same drivers both ways.....we felt li...