Trasferimenti da/per Roma Hotel/Citta' a/da Aeroporti e Porti di Roma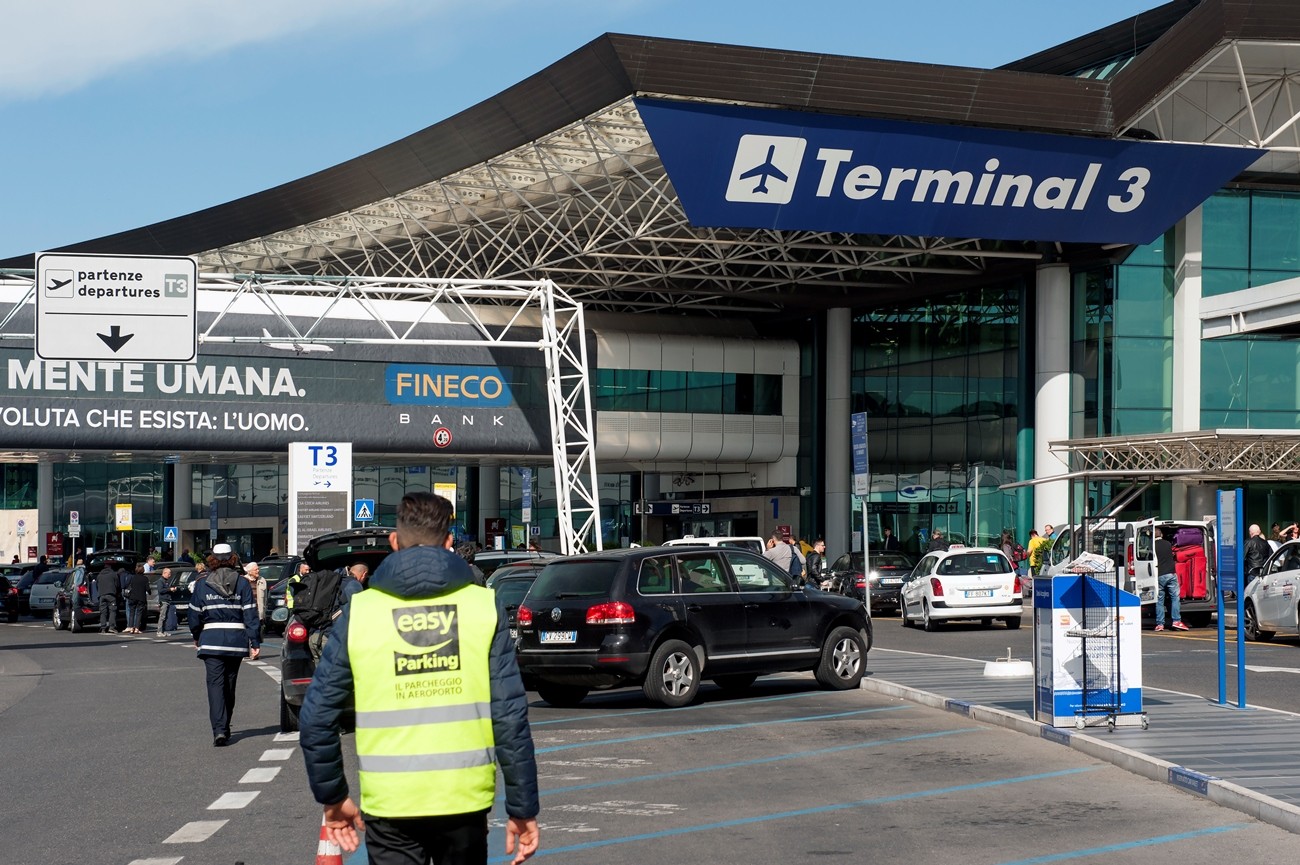 Non ci limitiamo ad accompagnarvi o a venirvi prendere all' aeroporto o al porto, ma vi garantiamo un servizio puntuale e preciso, monitorando costantemente il vostro volo o la vostra nave , saremo i primi a sapere di eventuali anticipi o ritardi. Grazie ai particolari permessi rilasciati dalle autorità competenti, i nostri autisti sono in grado di venirvi a prendere e lasciare direttamente all'uscita dell'aeroporto o sotto la nave. Un autista, con un pannello indicante il vostro nome, vi attenderà nei pressi dell'uscita pronto a mettersi a vostra disposizione e portarvi comodamente presso la destinazione da voi scelta. Per partenze da Roma verremo a prendervi presso il vostro hotel o in qualsiasi punto voi preferiate.

ABOUT US
LAST REVIEWS
Excellent Service!
This review is long overdue. I would highly recommend using Shared Shuttle Services. I would use them again if I'm ever back in Rome and on another cruise. Long story short, they were very accommodating and very responsive to the issues I had (not their fault) concerning my p...
unforgotten_reverie
il 06-01-2019
Great service booked a return from Rome to Civitavecchia/Civitavecchia-Hilton Airport
This company is easy to deal with great communication thru emails, you only pay driver when you arrive at destination /Driver was great and on time both ways, he dropped and picked us up right at cruise terminal plus we were lucky had the same drivers both ways.....we felt li...